What is the characteristic of the KDN-08A Kjeldahl meter?
December 11 14:10:01, 2019
Kjeldahl is an important instrument for the determination of protein content. It has a very important application in many fields of industry. It is precisely because of the wide range of applications of this instrument that Kjeldahl instruments have many models, such as Top The Kjeldahl nitrogen analyzer produced by Yunnong has ZDDN-II, KDN-04A, KDN-08A, KDN-04C, KDN-08C, and KDN-04. Different models of Kjeldahl nitrogen analyzer will have a certain function in terms of function. Differences, the following is mainly based on the KDN-08A Kjeldahl nitrogen analyzer, what is the characteristics of this type of nitrogen analyzer?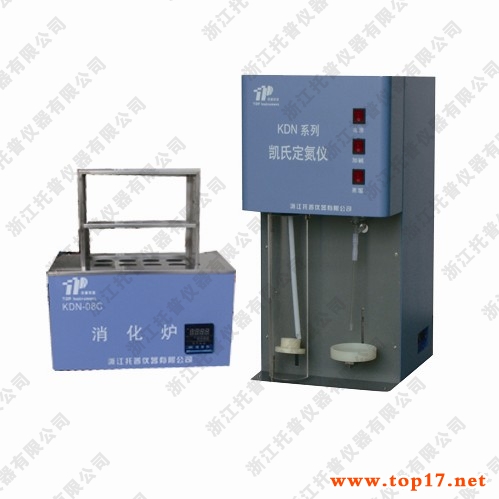 In general, the KDN-08A Kjeldahl analyzer is characterized by its lightness, speed, consistency, and safety. Its lightness is mainly reflected in its beautiful appearance, light weight, and ease of use. The fast and consistent is reflected in the KDN-08A Kjeldahl analyzer's digestive tube heating area, small temperature difference, high thermal efficiency, is conducive to the digestion of the sample, accelerated the digestion and digestion time of the sample, and the sample digestion consistency Ye Hao. In addition, the safety of the KDN-08A Kjeldahl analyzer is reflected in many aspects. The first is that the heater module uses infrared quartz tubes, which are resistant to strong acids and alkalis, explosion-proof cracks, long life, and conforms to the CE standard; followed by the model can be Effectively suppressing the escape of harmful gases, harmful gases such as sulfur dioxide that overflows in the digestive canal will be discharged from the water into the sewer through the sewage collection pipe on the digester.

These features of the KDN-08A Kjeldahl nitrogen analyzer have resulted in a safer, more cost-effective Kjeldahl nitrogen analyzer with a faster detection of protein content, enabling it to occupy an important position in the market for a long time and is widely used. Used in many industries, many companies and departments can use the KDN-08A Kjeldahl to perform important tests. With the development of science and technology, Kjeldahl's automatic degree of automation is also constantly improving, so light, fast, consistent, safe, automatic, and other new features of the new automatic Kjeldahl nitrogen analyzer, these instruments effectively promote the social development And industry progress.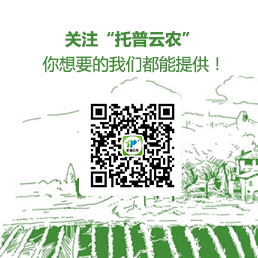 Washers Of Gear Box,Gear Box Washer,Washers Gear Box,Gear Box Washers

Xinchang Newsun Xintianlong Precision Bearing Manufacturing Co.,Ltd , https://www.xtlbearing.com